Mommy is always there!
These cute promise necklaces have magnets that attract each other, just like you! Distance Pendants allow those apart to believe in love, to feel connected, and to one day see each other again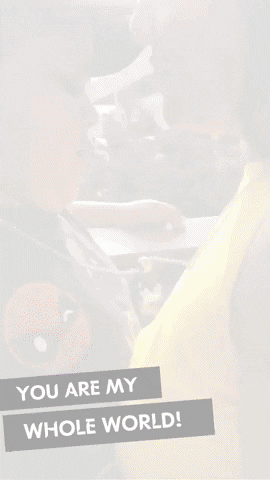 Size: Adjustable, fit's everyone.
Included: 1 Gift Box, 2 Bracelets
Hypoallergenic: Magnetic Couple Necklace is made of environmentally friendly plating. We make our Necklace lead-free, nickel-free, and hypoallergenic to protect your health, avoid rashes and skin irritation.

Material & Size: Made of high-quality stainless steel and magnets, well-made and extremely sturdy. Comes with 18+2 and 20+2 in the extension chain. This length works on practically anyone! Perfect size for him/her.
OUR GUARANTEE
We strive to provide each customer with the highest standard of customer service to ensure you have a pleasant shopping experience. If you have any issues, inquiries, or need assistance, please feel free to contact us directly.
Ships Within 72 Hours! 
Email us 
Support@IncandescentJewelers.com